About Dawson Kaveney HR
Originally founded in 2008 by Sue Kaveney as 'Kaveney HR Solutions Limited', the business became Dawson Kaveney HR in January 2022 when Helen Dawson joined the business allowing Sue to step back and take on a personal passion of working for an organisation providing support to some of the most vulnerable in society and helping them establish the charitable trust.   
Helen shares a similar style and approach to HR to Sue, which stands her in good stead to continue to support businesses who like an honest and down to earth approach.
About Helen
Helen is a Chartered Fellow of the CIPD (Chartered Institute of Personnel and Development) having operated in Senior HR roles for more than 10 years.
Helen has over 20 years' experience of dealing with all aspects of HR activity including employment law and legislation, recruitment, selection, retention, exits, policy implementation and management, employee relations, managing change, training & development, performance management and absence management.
Helen started her career with a local manufacturing and distribution business where she worked for more than 20 years, joining the business in their production team and progressing to a Senior HR position within the business.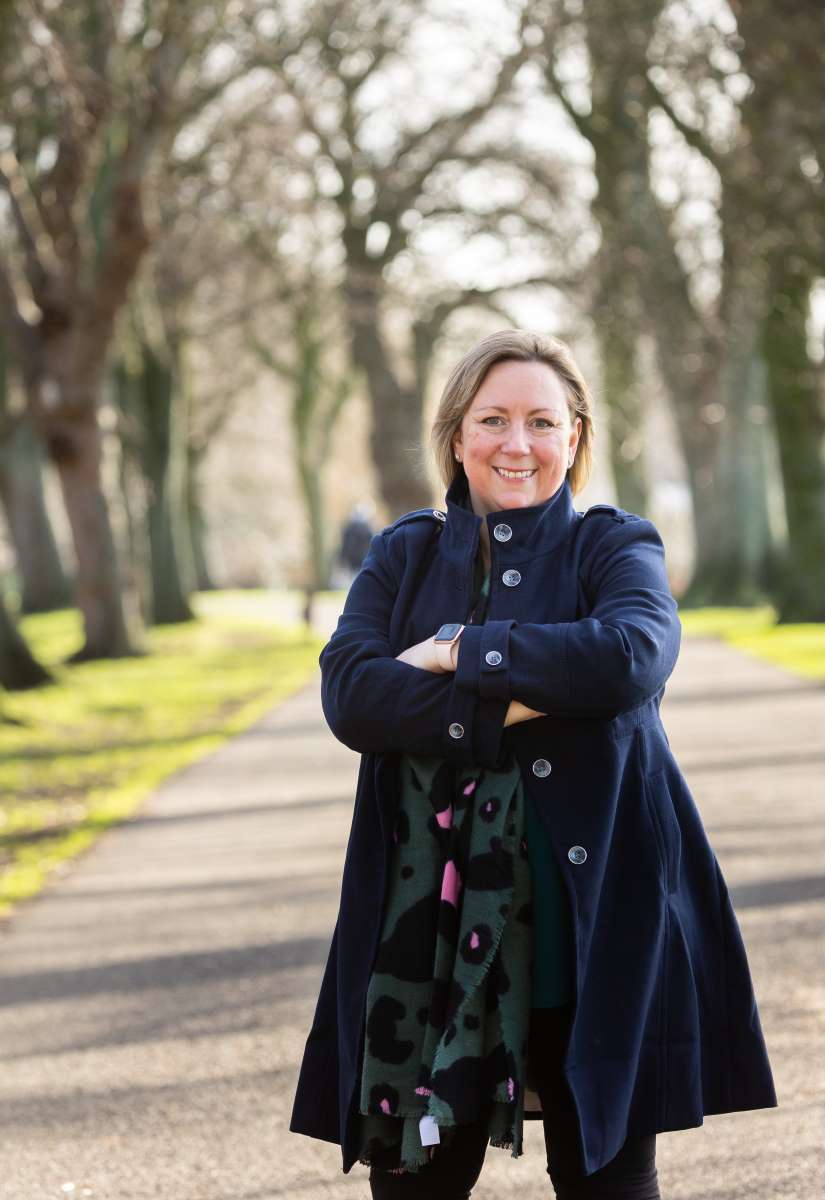 Since then, Helen has broadened her sector experience working in the legal, hospitality and start up sectors.
Helen has a sound commercial mind, helping businesses achieve their desired outcomes whilst being honest and realistic about how these can be achieved. Helen enjoys working with businesses to really help shape an organisation and create a positive working environment.   All of this done in a relaxed and personal way.  
Helen is an active member of the local CIPD Cumbria Branch and volunteers her time to support other HR colleagues and those developing their careers and experience in the world of Human Resources.
Outside of her professional life, Helen enjoys time with her family and friends and getting creative with sugar craft on occasions!  Helen's friends describe her as honest, reliable and good fun to be around! All traits that Helen likes to apply to her work too!
Helen and Sue have known each other for many years professionally having both been part of Cumbria HR Leaders network and professional networking groups, but they really got to know each other and developed a personal friendship when they started running together in 2016.
Since then, they have been seen in the wind and rain, early mornings pounding the streets of Carlisle (not as often as they should recently!) and Helen was a huge support to Sue when she did the Great North Run in 2018 – both with her training and actually on the day by being at the finishing straight to cheer her on!  
Helen, like Sue, also provides support to her local community and is one of Sue's regular volunteers for the Royal British Legion – both at Poppy Appeal time and during the #legitforthelegion running events.